ClickBank Easy Sales Method
Finally! Now You Can Generate ClickBank Sales Without A Website!
In this method, KC will share with you how to generate clickbank sales
Without A Website!
Without A Mailing List!
Using A Newbie Friendly Method!
Instead, we will be using Bing Ads updated interface (2017) to get sales for ClickBank affiliate products!
KC Tan,
Udemy Instructor With Over 35,000 Students (across 180 countries!)

The Main Reason Why You Are Not Making Clickbank Sales!
Over the past few years in teaching, I realized a lot of affiliates are not making money with ClickBank because they have not mastered the concept of traffic matching!
In order for someone to buy the product that you are promoting, you need to match the product to a high quality traffic source!
For example, only when you show a eczema cure product to someone who is looking for a eczema solution, then it will greatly increase the chance of getting a sale – this is what you will learn inside my eBook.
Here's Some Results From Our Students!
What You Will Be Learning In This Method!
Direct Linking Strategy
Master the updated technique of direct linking using Bing Ads platform!
Avoid These Newbie Mistakes
Avoid these mistakes make by most newbies! Don't select products with the highest gravity!
5 Bing Ads Campaign Tips You Must Know!
Implement these 5 tips to make your Bing Ads campaign more profitable!
Product Selection
Follow the proven guidelines to find products that sells on search engines!
Keyword Generation Techniques
Learn how to generate keywords and get high quality traffic to see your offer!
Create A Winning Advertisement!
Learn how to create advertisement that attracts clicks and purchases!
Products To Avoid
Never select these products or you will lose money!
Keyword Tracking (Advanced)
Finally! Now there is a way to track which keywords that trigger the sales!
Join Our Closed FaceBook Group
Get to join our closed facebook group and learn from 5,000 other members!
Here's More Recent Results From Our Students!
I am delighted and thrilled to have the opportunity to share this simple but effective method with you, and I know you'll be very happy with the results.
You will get access to the comprehensive eBook you need to finally achieve the real results that you have always wanted – for only US$14.00 (usual price: US$37)!
Click the 'Buy Now' button right below and take ownership of these materials now!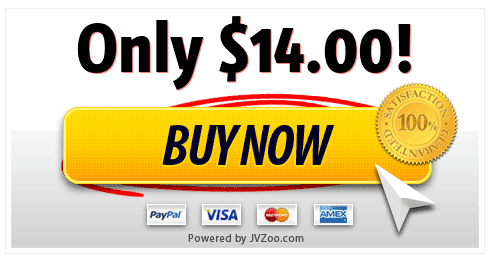 FAQs
1 – Is this method the same as the one you covered in your Udemy course?
Yes, it is. My Udemy course fee is US$200 and it covers direct linking, squeeze page and facebook page techniques. If you already have my Udemy course, then it is not required for you to purchase this eBook.
2 – Are there any upsells after this purchase?
Yes, there is one. After you purchased this eBook, I will offer you an opportunity to upgrade your purchase to include my MasterList – where it includes 200 Clickbank products that is ideal for direct linking (so you save even more time from searching for products!).